1. Remove the skeletons in your closet.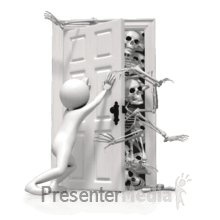 Go through your current wardrobe and gather the items that have been collecting dust. That pink jacket that you swore you would always wear but never gotten to wearing it? Get rid of it. The basic rule is if you don't reach it often enough and haven't worn it in about 6 months, chances are you probably won't wear it again. Sell or donate to your local charity shop or organize a swap meet.
2. Get a Capsule Wardrobe.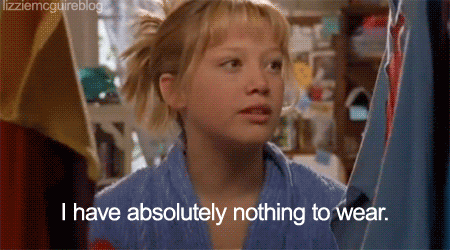 It has been proven that the stress you experience when planning an outfit in the morning can reduce your productivity levels at work or school. To save on time and energy, it helps if to whittle down your clothes to a versatile capsule of 25 pieces of only the essentials you need for your day to day life. Not only will this help you to save money, it will also help to relieve you of the stress of planning an outfit every day.
3. Stick to Neutrals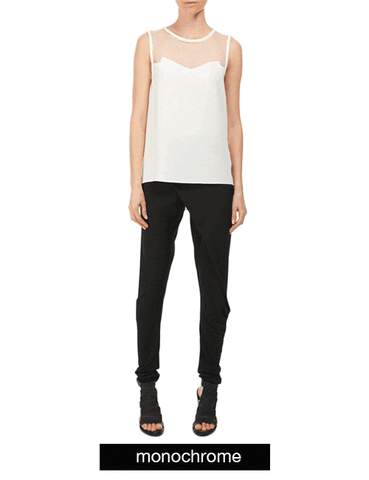 Black, white and neutrals should be the main colours of your wardrobe. This makes matching your pieces a no brainer.
4. Always pick quality over quantity.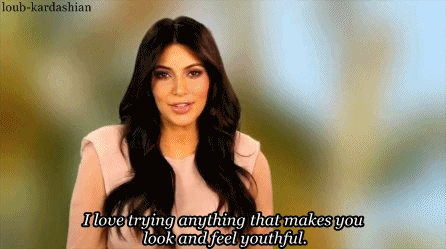 Picking quality items and properly maintaining them means that your clothes would last for a long time. That means more money for that dream vacation!
5. Simple doesn't have to mean boring.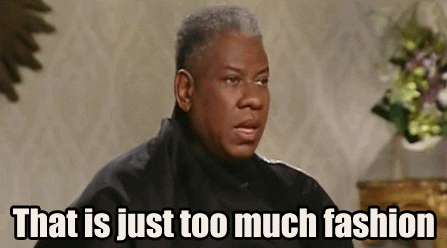 Even if the clothes are simple with clean lines and nary a print in sight, you can still have fun with structure, fit and texture. Try a sculptural top over a simple pair of trousers or a neutral toned dress with an asymmetrical hemline.
Text: Syafiq Asyraf