For lazy girls like us, waking up early in the morning to exercise sounds like the toughest thing in the world. Angela Lee from Evolve Mixed Martial Arts and member of the Evolve Fight Team shares with us what helps her to get up and exercise in the morning.
Get enough sleep
"It's necessary to be well-rested so that you can have a fresh start and kick off the next day fully energised."
Have a positive outlook
"It's impossible to get anything done with the wrong attitude."
Make no room for excuses
"Laziness and excuses go hand-in-hand."
More from CLEO:
Here's What Your Pimples Really Say About Your Health
5 Ways To Take Charge Of Your Fitness
6 Easy Ways To make Sure You're Drinking Enough Water
Set a personal goal for yourself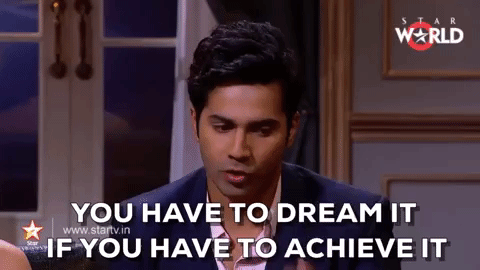 Giphy
"Aim to achieve it – whether it's for keeping fit or getting in shape to look great in a stunning dress."
Turn up the music!
"It's a great way to get pumped up in the morning. My fave at the moment is 'Waiting For Love' by Avicii. I just love the beat and tempo of this song."