Hustling isn't easy, but thankfully, there's technology to make our lives easier. Which is why having a good work laptop is important to make our day more efficient so we can get the job done.
If you're looking for a new machine to help you through your daily grind, look no further than the 13-inch HP ENVY x360 Convertible PC. Made for the working millennial, it packs a large high resolution display in a compact package so you can see all your reports at a glance.
Here are other features you might like.
You can work any time, anywhere
We've all been been there: you're just about to go to bed when your boss tells you to make an urgent change to a document. Well, this laptop has a back-lit keyboard, so you can type in the dark without disrupting your bae's sleep. Of course, don't make it a habit because it's bad for your eyesight!
Impressive audio
You know the sound is going to be really good when the speakers are designed by Hi-Fi heavyweights Bang & Olufsen. So if you're planning to binge on Netflix shows and want an immersive experience without leaving your bed, this could be your new K-Drama-bingeing companion.
More from CLEO:
Love Gaming? We Found Your New Gaming Kaki
10 Apps You Should Download To Level Up Your Instagram Game
7 Ways To Up Your IG Stories Game To Look Influencer-Worthy
Long battery life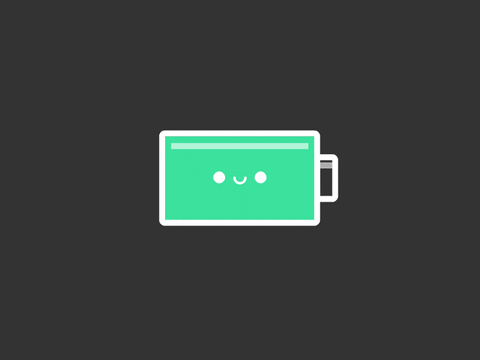 Don't you hate having to charge your laptop every few hours? The HP ENVY x360 Convertible PC has a battery that lasts up to 14.5 hours, so you can work on your reports and presentations at a cafe without having to fight for the power socket.
Go private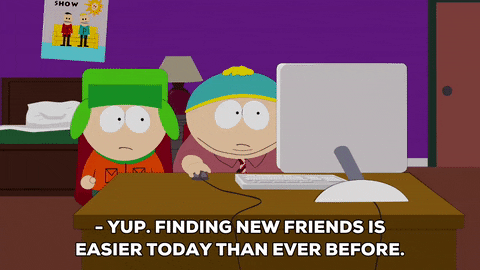 You need the webcam for your conference calls, but you also don't want to leave it on because what if hackers access your camera? The great thing about this laptop is that it comes with a Privacy Camera Kill Switch, which cuts off power to the front-facing camera when you're not using it. No more having to paste sticky tape over your webcam!
Finger security
If security is a huge thing for you (as it should be), you'll be glad to know that this laptop comes with fingerprint recognition so you can easily power on or wake your laptop from standby mode easily without having to key in your password. This is great if you're working in a public area and you don't want the whole cafe to see your password.
The HP ENVY x360 Convertible PC retails from $1,499 at all authorised retailers. It's available in Nightfall Black colour.