The Kama Sutra is an ancient Sanskrit text that touches on sexuality, eroticism, and emotional fulfillment. But what many people know it for is its extensive listing (and descriptions) of 'exotic' sex positions.
The Kama Sutra has brought dozens of new sex positions to the Western world. These are a great way to reinvigorate a stale sex life, or to offer more pleasure to your partner.
And while there are many positions that are worth mentioning, this post will focus on just one: the 'Amazon.' You'll learn all you need to know about this position, so let's dive right in!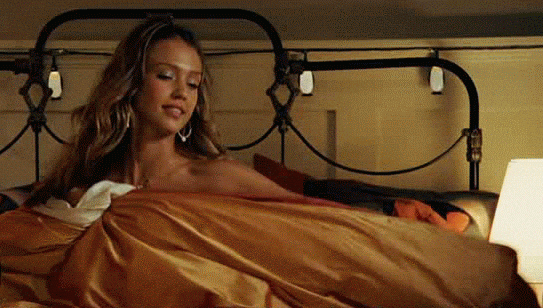 The Amazon Sex Position: Defined
The Amazon sex position is one where the woman is on top. This provides her with more control over the speed and depth, and it's great for women who enjoy being in a slightly dominant role.
The 'Amazon' is similar to a few other positions, including the Ball and Cowgirl. But you may find that this position actually gives the female partner more leverage than ever before.
More from CLEO:
How To Tell Your Man What You Want During Sex
6 Sexual Fantasies You Have That Are Totally Normal
How To Make Every Situation Sex-Ready
How to Perform the Amazon
This position is one of the easier ones to perform. Ask your partner to lie flat on his back and then bring his legs upwards, bended on the knees. You'd want to position your legs on either side of him so he can enter you.
While he should have his knees up to his chest, remember that you want this to be a great session for him too, so make sure both of you are comfortable—he shouldn't feel a strain and you should have enough room on top of him.
You'll have to do most of the work because he wouldn't be able to do much with his legs in that position. Take control and start slow. Your chest will be on his knees, and it's not the most comfortable position, so be careful not to injure yourselves.
Why You Should Try This Position
There are many woman-on-top sex positions for you to try, so why the Amazon?
The most obvious reason for this position is the amount of control it gives you.
Your partner is in a particularly vulnerable spot in this position, and this may provide you with feelings of domination and empowerment. It also gives you the chance to learn more about what you like in terms of speed and penetration depth.
But this position is also great for G-spot stimulation.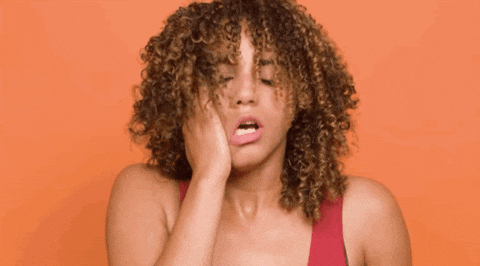 And while it may not seem like it, the Amazon is also quite versatile.
You will start with your legs on either side of his torso. In the beginning, this likely means your feet will be at least 12 inches apart from each other.
However, you can move your feet closer together (creating a triangle with your knees and toes) so as to get more leverage or deeper penetration.
You can also perform this position in reverse, with you squatting with your back towards him. Your man will still have his knees pulled towards his chest, but it can sometimes be easier for you to control your movements in this way.
Tips for Getting It Right
If you'd like to give this position a try, there are a few things you may want to keep in mind.
Foremost, this position requires a bit of flexibility on the part of the man and the woman.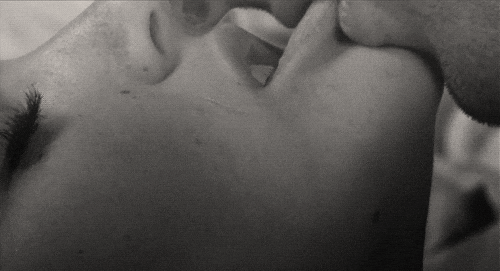 The man must be able to bend his knees against his chest, and this will require endurance depending on how long she enjoys this position.
The woman will also need to be able to widen her hips enough to get into position.
Don't have the confidence to pull this off? You can modify the position if necessary.
For example, he can rest his feet on your buttocks or back, and this will help to ease the burden. You can also use his thighs for leverage, and to take some of the weight off of your legs.
You will also need to be aware of applying too much pressure to his genital region.
You should lean forward so as to reduce pressure.
If this is your first time, you might want to plan on performing this position for just a few minutes.
From the pressure on your legs to the endurance your man will need to keep his knees to his chest, this could mean that this position can become tiresome quickly. However, with enough practice, you can both increase your endurance.
Text and illustration: School of Squirt