Choosing a good mattress is important to ensure that you get a good night's sleep, but it's hard to find the right one. After all, with the variety of choices available in the market, where do you even start your search? Fret not, we asked Marcus Goh, the founder of local mattress brand Hennsley®, for expert tips to help you get a restful night.
According to Marcus, the type of mattress you choose is dependent on a few factors, such as your sleeping position and whether you sleep with a partner.
He says, "If you are sleeping alone, you only need to choose a mattress [that suits] your comfort preference, body weight and sleeping pattern.  But if you are sleeping with a partner, then you need to take into account of his sleeping pattern and preferences."
Is your partner a light sleeper?
If your partner is easily awoken by the slightest movement, Marcus suggests using Pocketed Spring Mattresses. He adds that it's important to know whether he is a side or back sleeper, and whether his sleeping pattern is similar to yours.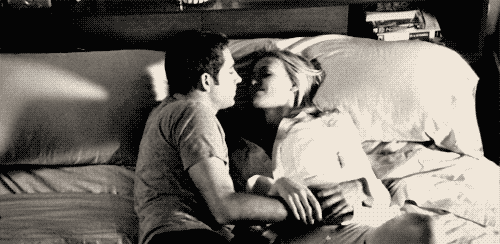 "If it's the same, then it is easier to choose a mattress.  However, if two of you have different sleeping patterns—for example, you are a side sleeper and he is a back sleeper—and comfort preferences, then two of you will have to come to a compromise when choosing a mattress."
More from CLEO:
How To Choose The Right Pillow To Sleep Better At Night
This Is How Often You Should Be Washing Your Pillowcase For Clear Skin
The Dirtiest Spots In Your Hotel Room May Not Be Where You Think
He adds, "In our opinion, if there is a need to compromise, we will almost always skew towards the one with medical issue, if there is any.  This is because, the one with medical issue needs 'more care' than the other party."
Will your sexual activities affect your choice?
Now that we know what kind of mattress we should buy for a good night's rest, should we take into account our nightly activities? Marcus opines that it's not as important. He says, "Generally speaking, the first important consideration for choosing a mattress is to focus on how well the mattress can support your back and your sleeping pattern, as we generally sleep six to eight hours a night.  In contrast, we do not have sexual activities for the same number of hours per night. So, first and foremost, you need to choose a mattress that is supportive yet comfortable for you."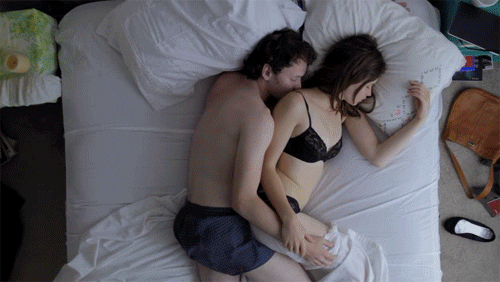 While he says that most mattresses should be able to support various level of sexual activeness, he suggests choosing one that's "not too soft, and preferably with latex material".
He says, "This is because research has shown that the top three sexual positions in bed are 'Missionary', 'Doggy', and 'Cowgirl'.  These positions usually have weight emphasis on a particular spot on the mattress.  If the mattress is too soft, it will not provide you the support specifically at that particular spot."
He suggests using mattresses with Hennsley®'s 7-Zone Pocketed Innerspring Sleep System, which will be able to provide a more supportive feel at those spots.
And why latex? Marcus says the material will make the mattress feel "bouncier".  "This may give you that extra 'ease and pleasure' during love-making."