Even the sturdiest wall can be worn down with time.
And that's exactly what Clarence Tan did.
He bided his time and proved that patience was indeed a virtue when he managed to convince his traditionally Asian father to accept his West African girlfriend after three years.
In a Facebook post on Tuesday (Sept 3), 30-year-old Clarence recounted his arduous journey in endearing his then-girlfriend, Edna Sophia Martinson, to his father.
Clarence revealed that his father strongly objected to his interracial relationship which troubled him greatly.
His father attributed his disapproval to the fact that both Clarence and Edna Sophia were from different cultures which might cause a rift in their marriage. Clarence is a Singaporean-Hongkonger while Edna Sophia is a Ghanian.
Additionally, his father was concerned that Clarence might face challenges with bringing his business over to Asia.
The couple are co-founders of Boddle, an educational game for students in the US.
Clarence wrote: "This wasn't a situation where I could brush off my parent's opinion as we are really close. My dad is a great father and I respect him a lot.
"He has an incredible work ethic, sacrificed a lot to provide for us, and always put our family first — I attribute most of who I am today to the example he sat.
"So I was extremely upset when he told me he didn't approve of my girlfriend."
Clarence's father also pulled out the oldest trick in the Asian parent handbook: passive-aggressiveness.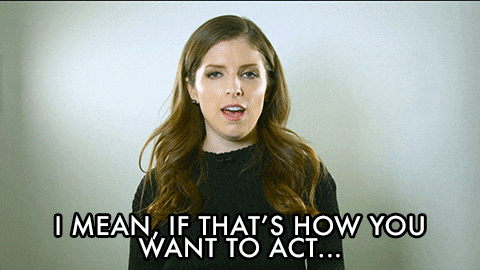 He told his son that the choice to marry was ultimately his, but he should not expect his blessing or his appearance at their wedding.
More from CLEO:
CLEO Asks: How Can You Impress His Parents?
How To Talk To Your Boyfriend About Marriage
This Is What I Learnt About Love After 30 Years Of Marriage
Sensing that there might still be a sliver of a chance, Clarence decided to bridge the gap between Edna Sophia and his father by showing the latter that it's what lies beneath that counts.
He brought Edna Sophia home regularly to meet his parents (specifically his dad) which he described as "extremely challenging".
Clarence recounted: "Dad would have this weird look of disapproval while trying to be polite when greeting her and acknowledging her presence.
"At the same time, it was unbearable for her as she could feel like she wasn't welcomed."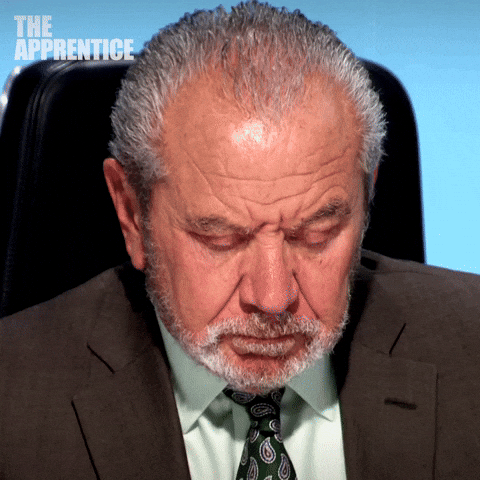 The couple also got into frequent arguments because Clarence pushed Edna Sophia to visit his family and had even lied to her at times that she was personally invited over for dinner.
Over time, his family warmed up to her as they realised that she was "intelligent, kind, extremely caring and considerate, and polite".
In other words, when they defined her by her traits and not by the colour of her skin.
They learnt that she spent most of her time building their business and had even been financially supporting Clarence at times — a fact that Clarence had kept hidden from his father because he was embarrassed.
How Asian.
Eventually, they accepted the couple and even realised that it was Clarence who lucked out.
The pair recently tied the knot with the full support of Clarence's family and according to the groom, he had never seen his dad happier than on his wedding day.
Clarence said: "He had the widest smile I've ever seen when (Edna) said 'Daddy, yum cha' during the tea ceremony and he even played the saxophone for our mother-and-son dance.
"It was difficult but 100 per cent worth (the effort) — since she's 'the one'."
It's been said that insanity is doing the same thing repeatedly and expecting different results, and Clarence could have easily given up.
Instead, his story is proof that sometimes, love trumps logic, cultural beliefs, and even the most unwavering Asian parent.
Image: Edna Sophia's Facebook
Text: Bryan Lim / AsiaOne / September 2019