Have friends who are single and ready to mingle? Then the next obvious step is to introduce them and hope for sparks to fly. Here are some of the do's of playing Cupid.
Know your matches well
And know them well enough to have an idea of what they're looking for in a partner! At the very least, be aware of their non-negotiables, such as whether they want kids and if they want to settle down.
Keep the mystery alive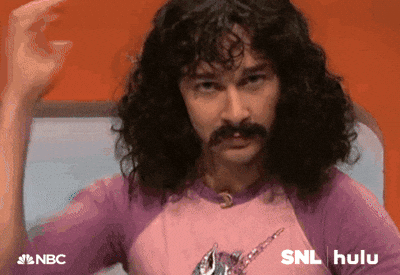 Don't show your matches each other's Facebook photos – this throws all suspense out the window, and may cause them to make snap judgements about each other. Instead, use vivid words to describe them to each other (to arouse their curiosity about each other) before introducing them in person. Avoid doing the introductions online or through Whatsapp, both of which are impersonal and make it difficult for them to develop chemistry.
Play the third wheel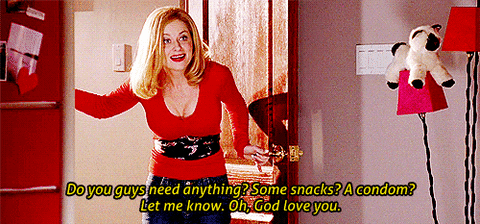 It's a good idea to tag along on their first date to help break the ice. If you're setting them up in a social situation like a party, carry out introductions as you would normally, and hang around until they warm up to each other. When you sense that things are going well and they won't be awkward without you, make an excuse to leave so they can have time alone.
Expert source: Wendy Tse, founder of and head matchmaker at Society W.
Text: Gordon Ng / Her World / October 2015
For similar stories, visit www.herworldPLUS.com
For more dating stories, read Fengshui Your Love Life For 2017 and Dating Resolutions You Should Set For 2017.