Starting to receive wedding invitations already? That's how you know you're stepping into adulthood. Can I arrive later than the stated timing? Is it rude if I post pictures on Instagram or Instagram Stories without asking the bride first? How much should I put in the ang pao if it's not a traditional wedding banquet? 
We hear you. Depending on who you talk to (aunties, friends, hotel staff), you're going to get a whole long list of Do's and Don'ts when it comes to wedding etiquette. Though to be honest, a little logic and consideration could easily make you a model guest. Here are a few tips to follow when you get your next invite. This way you're sure to stay friends post-wedding!
1. When should I RSVP to the wedding?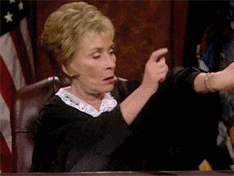 By the deadline as stated on the invite, of course. As a guest, you need to respect the RSVP deadline so the wedding party can confirm their numbers. Most hotels need this at least a month before⁠—not because the couple are trying to be difficult!
2. What should I wear to a wedding? Are there any rules I should follow?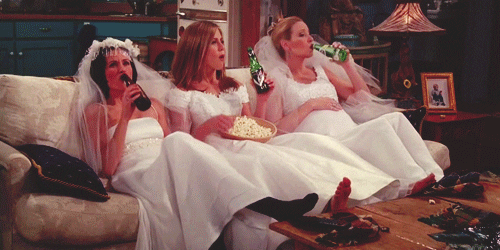 It's generally understood that wearing white to a wedding is bad form (unless the dress code says so). But this extends to wearing anything bride-like (think lace, mermaid or full-length gowns). All-black outfits are also a no-go—it's too sombre, especially for an Asian wedding.
3. Can I arrive later, since they say that weddings always start an hour late?
The only one allowed to make a late entrance is the bride. Aim to reach about 20 minutes before the ceremony starts. If you do arrive late, wait till the "I dos" are done, and see if you can slip in without calling attention to yourself.
4. Why is the wedding photographer glaring at me?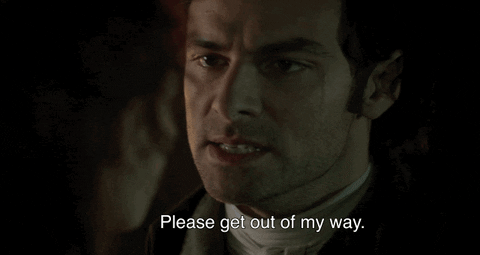 Because you're probably ruining their shots with your Insta-stories. When it comes to photo-taking and videography at a wedding, priority should always go to the professional photographer (after all, that's what they're being paid for, right?). So let them get a good shot of the couple instead of leaning towards the aisle to take a photo of the bride walking in, or rushing up the altar to photograph the first kiss.
5. How much should I give in the ang pow?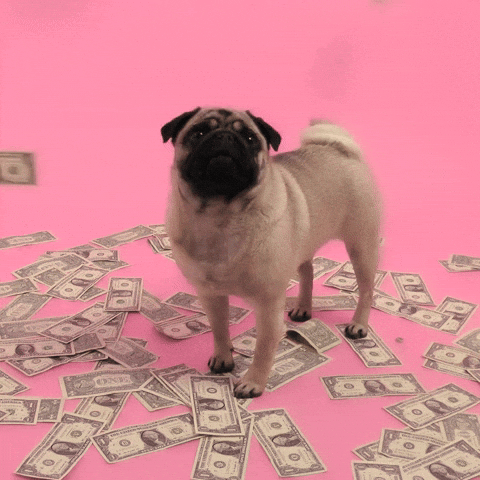 This is relatively easy here, where money is always welcome. The general rule is cover your share. If you're invited to a dinner where a table costs $2,000+, just give as much as you can. For religious weddings, if there's a meal served, the going rate is $20 to $50. If you prefer giving an actual gift, that's fine too.
https://www.cleo.com.sg/adulting/wedding-ang-pow
6. Is it rude if I post pictures on Instagram or Instagram Stories without asking the bride first?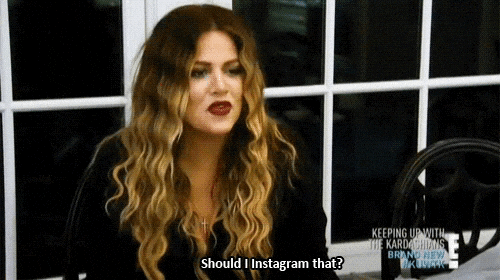 Not everyone wants their wedding to be Insta-famous straight away (and that includes Instagram stories). Ask the couple's preference for photos when it comes to social media. If they have a hashtag, tag away!
7. Can I just attend the wedding reception or banquet and skip the ceremony?
Honestly, you should attend the ceremony and reception if you are invited to both.
Text: Amanda Tan
***
Just got invited to a wedding? Here are some more stories that you might find useful: