Dinner, Grab rides, drinks, more Grab rides… oh, and more food. It's no wonder we always go broke when the holiday season is around the corner. But you don't always have to go broke every time you go out partying. Here are a few ways to paint the town red without burning a hole in your wallet.
1. Rounds mean pounds
This one's a no-brainer. When it comes to good ol' alkie, forget bottle service at the clubs, which often comes with a crazy marked-up price tag. Arrange for a pre-drinks sesh with leftover bottles of wine, or your duty-free stash. Once you're out the front door, minimise the risk of spending by leaving credit cards at home, and only bringing out the amount you're willing to spend in cold, hard cash.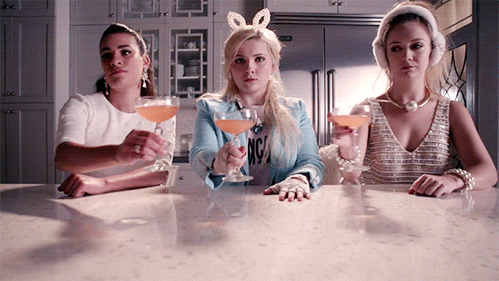 2. Make your social network work
Even if you're not on a first-name basis with the DJ, there are ways of getting on the guest list. Follow the clubs you frequent on Facebook, as they'll regularly update their pages with ways to score complimentary entry. Alternatively, you can scope out party promoters on Facebook (search "party guestlist Singapore" on Google). They're dedicated to getting party-goers into clubs, sans cover charge. Trust us, most clubs would rather waive the cover charge than have no patrons.
3. Reuse your party outfits
Just because you've been invited to just about every party in town, it doesn't mean you need a new outfit for each party. Get separates so you can mix and match if you don't want look like you repeated your outfits.
4. Plan a happy hour road map
Saving money on drinks isn't that hard if you put some thought into it beforehand. Call on your BFFs or surf the web to find out where the best happy hour deals are, then make sure you hit each spot before the closing bell.
5. Dinner isn't negotiable
Skipping dinner means more money to spend on drinks, right? Big mistake. You don't need to treat yourself to a feast before a party, but eating a carb-loaded meal is essential, as it helps you feel fuller for longer. This means you're less likely to guzzle drinks like a thirsty Irishman and indulge in the post-party fast food frenzy later.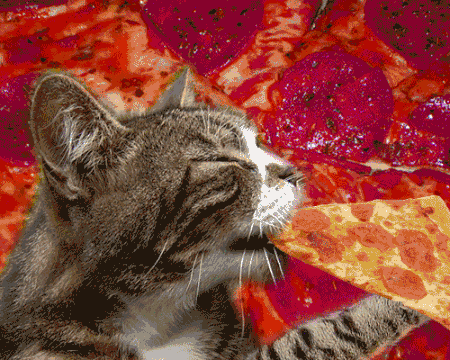 6. Drink up
We mean water, not wine. Alternating every cocktail with a glass of water not only slows down your alcohol intake, but also the flow of cash from your wallet. Bonus? This little strategy also ups your chances of avoiding the dreaded hangover. Sure, your friends might be getting wild and crazy tonight, but you'll be the one laughing tomorrow.
7. Skip the cab
At the end of the night, the last thing you'd want to do is spend a gazillion bucks on a cab. For the warriors who're still full of energy, hop on the Night Rider buses, which run until 2am. Otherwise, opt for Grabshare or Grabhitch—or just share a ride with your friends.
8. Forget the munchies
"Hey guys, let's go to McDonald's and have like, 10 McMuffins!" Sound familiar? After every party, there's usually one person who suggests scarfing down some gloriously oily food in the wee hours of the morning. But if you're starving for some post-dancing calories, we say skip the drive-thru and head straight home. A fried egg on hot buttered toast is so worth the effort. Best of all? It's way cheaper.
9. Get discount codes
Before you even step out of the house to party, make sure you check for discount codes or promo codes, or even cashback. If you're already spending money, might as well you don't spend that much, right?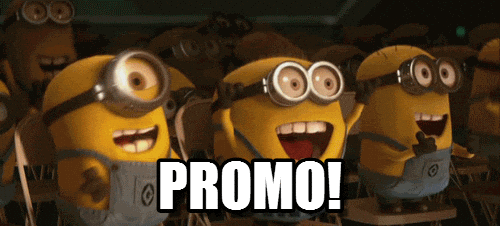 More from CLEO:
8 Crop Tops You'd Want To Wear To Every Party This Season
What You Need To Know About Washing Luxe Party Dresses
8 Hairstyles To Match The Necklines Of Your Party Dresses
Image: Roman Samborskyi / 123RF.com
Text: Ain Aziz
Additional text: Kit Chua