Imagine waking up late for work one day. You rush out of the house with your phone and realise that you left your wallet behind. Can you survive a day in Singapore without any cash and your EZ-link card? It might have been difficult like, 10 years ago, but with mobile payment methods and e-wallets becoming commonplace, having a day without your wallet is not as worrisome as before. If you ever find yourself with only your phone, here's what to do.
Morning: Grab or Uber
Since you're running late, you'd want to catch a taxi to work. Grab is a great option to consider as they allow cashless payments with GrabPay. All you need to do is enter your credit or debit card details, Alipay, or Android Pay.
GrabPay would only see your virtual account number, which adds a layer of security to your transactions. Another point to note is that Android Pay supports Mastercard and Visa cards only for both their debit and credit cards. So American Express cards are out. Android Pay can also be used outside of GrabPay.
There's also Uber. Hopefully you've already added your credit card or PayPal details before, so not having cash won't be an issue. Credit cards user should note that your transactions are processed in the Netherlands, which makes it a foreign transaction. This would incur an additional cross border processing fee of 0.8% for Visa and 1% for Mastercard.
Getting to work without cash, check.
Afternoon: Dash and Apple Pay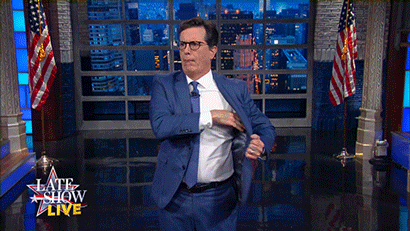 A couple of hours later, it is lunch time and you are hungry. Now is the time for Dash to shine. Dash payments are accepted at many places, thus allowing you to eat at places like Food Republic, Killiney Kopitiam, Itacho Sushi, KFC, and Pizza Hut, among others, which we're pretty sure you can find at most shopping malls.
If food coma kicks in after lunch, perhaps you need a coffee. This is when you can get $2 off from Starbucks when you use a DBS card or a POSB card on Apple Pay. Android Pay is also accepted at Starbucks.
Evening: DBS PayLah! and Android Pay or Apple Pay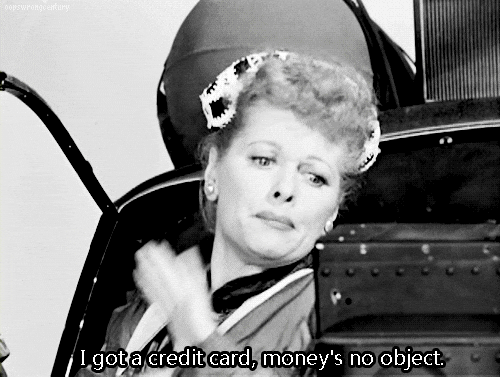 As the work day draws to an end, it's time to head home. For most of us, the usual way home is via the train or the bus. But you don't have your wallet, so you should borrow some money from your colleagues, right? Not true. Because guess what? Dash allows you to tap in and out of the MRT gantry with just your phone. It also allows you to pay for your fares on SBS and SMRT buses. This makes life much easier. The only drawback is that you will need to have a Dash Easy bank account with Standard Chartered Bank.
Most of us have bank accounts with DBS, UOB, OCBC and Citibank. This is where DBS PayLah! comes to the rescue. Despite its name, DBS PayLah! is not an exclusive e-wallet for DBS or its subsidiary POSB.
DBS PayLah! works with all 20 banks which provide FAST electronic transfer services in Singapore. DBS PayLah! works on both Apple and Android phones. If you're heading for dinner with your friend and need to split the bill, simply authenticate your transaction with your fingerprint using your friend's TouchID feature on her Apple phone, so you can pay her on-the-spot — unless you're to get away with a free meal.
Before you reach home, you can also visit NTUC Fairprice or Cold Storage and use Android Pay or Apple Pay to do some last-minute shopping. Remember to use those credit cards that reward you for grocery purchases, since you will still get your rewards despite paying through your mobile phone.
So, you don't really need your physical wallet to survive in Singapore, at least for a day or two. We have plenty of options as far as e-wallets are concerned. But you still need to set up GrabPay, Android Pay or Apple Pay, Dash and DBS PayLah! in advance. If you haven't tried them, why not give them a go this weekend? You never know when they will come in handy.
This post was written by BankBazaar.sg, a leading online marketplace in Singapore that helps consumers compare best offers across all financial products: personal loans, home loans, car loans, credit cards & investment.