December is here. Which means, there's no escapting awkward Christmas parties unless you're going out of the country. In case anyone needs a refresher course in being a Responsible Adult™, here are seven things that you should never, ever do at your office Christmas party if you want that promotion come January.
1. Have more drinks than you can handle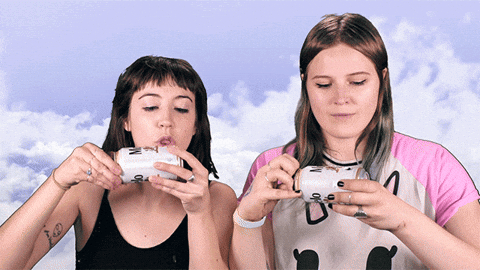 This is rule Number One. Just because it's an open bar doesn't mean that you need to drink your bonus' worth of booze and end up puking all over your boss' shoes.
2. Openly b*tch about a co-worker (or worse, your boss)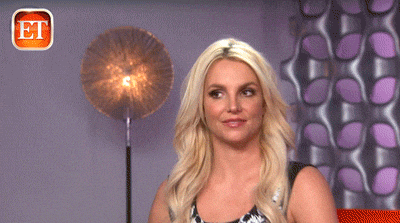 You don't know who's listening in on your conversation. And besides, we all speak louder after a few drinks so…
3. Display your mad dance skillz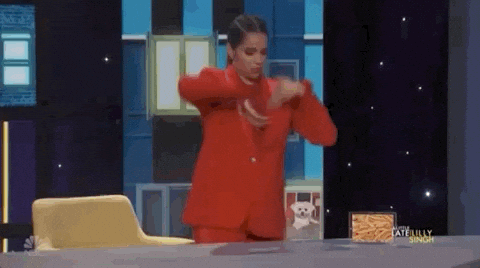 Save that for Zouk please. Unless there are some games involved, it's best to keep your movements to polite, minimal bops.
4. Twerk on your office eye candy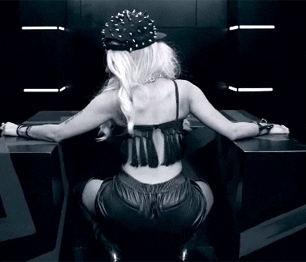 Joshua from Accounts might be the reason why you go to work (besides the fact that you need the money), but it's not very wise to erm, make advances towards a colleague.
5. Talk about work
BORRRRRRRRRRRRRRING.
6. Attempt to reconcile with someone you fought with at work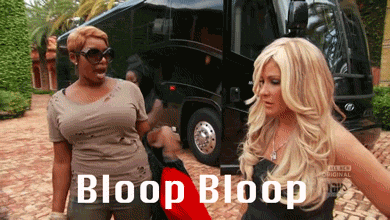 Why risk it at a place where there's fragile wine glasses lying around?
7. Be a party pooper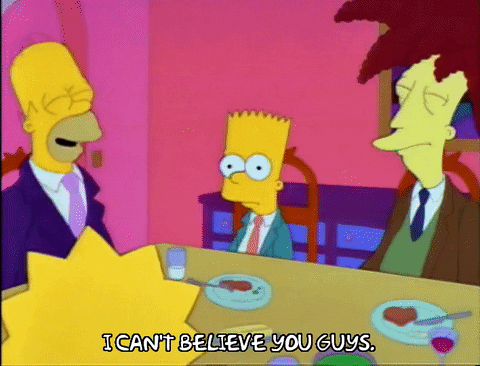 A little enthusiasm can do wonders for the team morale, so even if you hate everyone that you work with, don't blow the office Christmas party off just like that. Who knows, you might actually end up having fun! And don't do the Irish goodbye—make an effort to say bye to your co-workers before leaving the party.
Now that you've survived the office party, click below for tips to survive the party season.
Image: Unsplash