Travel planning can be stressful. And when you're making travel  plans with a group of friends? That's when things can get complicated. It's actually pretty common for friends to fight or fall out while planning a holiday.
So, how do you talk budgets, logistics, and itineraries with as little stress as possible? According to a regional survey conducted by Beringer Vineyards in 2017, it was found that four out of five of millennials agree that holiday planning is actually better in a social setting—and over a glass of wine.
Decided on a destination? Then gather your travel buddies and a bottle of Beringer wine because we got expert travel planner (and influencer) Jemma Wei  and Beringer to share their top tips on how to travel with your friends without ruining the friendship!
1. Understand that everyone has a different travel style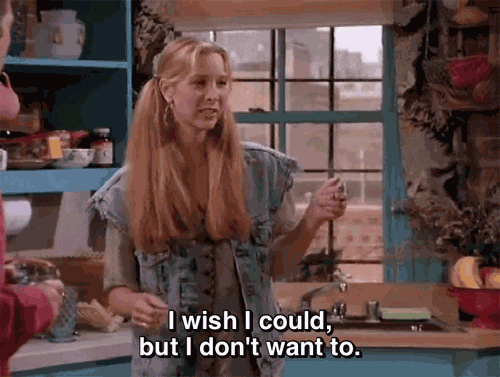 It's often said that you don't truly know someone until you travel with them. You might prefer cafe-hopping while your BFF prefers wine-tasting, and you might want to spend all day sightseeing while your travel buddy prefers learning something new every day. We all have different styles, so it's important to understand what your travelling partners' travelling styles are before you leave for the destination so you know what to expect. You can also raise any potential issues before they build up, which helps to lessen the chances of conflict during the trip. With good communication, consideration and a little bit of patience, your group vacation can end up being one of your favourite trips ever!
2. Work out a budget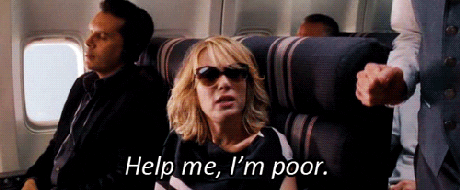 Budget can be one of the main causes of tension when you're on a group trip, so it is important to set one beforehand. Be honest with both yourself and your friends on how much you're willing to spend. Discuss how your group will split costs and, if you decide to have a group budget, exactly what the money will be used for (e.g. accommodation, transport, etc.). Apps like Moneyboard, a personal finance app, can help keep track of your trip expenses too.
3. Decide on a (rough) itinerary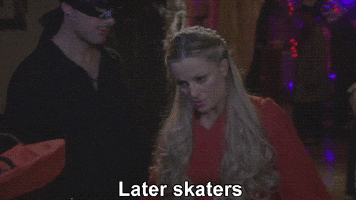 Even the best-laid plans don't always pan out, and planning every day of your vacation can set you up for disappointment. Instead, decide as your group what your priorities are—pick things that truly excite you and the group, and not just what's trending. Try and cover a range of priorities, from activities and attractions to restaurants and the latest wine bars. Don't forget to check for opening days and times! If you can't fit everyone's priorities in, consider splitting up and then regrouping at the end of the day to share stories.
4. It's all about teamwork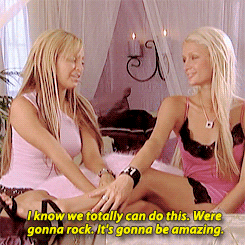 Expecting to plan every aspect of your trip in one night can make your planning session more stressful than it needs to be. Instead, cover all the important parts (like the ones listed above), and then get different people to take charge of separate aspects of the trip. Pro-tip: Use collaborative apps such as Google Maps and Google Sheets.
5. Be flexible, prepared and always have fun!
Always expect that anything can happen. Have an open mind—if you get to your destination and decide you want to deviate from your itinerary, go for it! It is also important to get travel insurance. Whether it's a flight delay, theft or an illness on your trip, your insurance will protect you and could save you thousands of dollars.
Most importantly, have fun! Travelling opens up a world of possibilities, and this can begin from the moment you start planning it.