Life can be a little different when your hair is 50 shades of rainbow. So before you take the plunge, here are some things to take into consideration, especially if you're the type who hates being in the centre of attention.
1. People will stare
Looking at hair trends over the past couple of years, you'd think that blue/green/purple hair would not be that big of a deal now. But no, you'll still get a few curious stares here and there. But you know what the most surprising thing was? I got a lot of attention with my turquoise hair when I was holidaying in Seoul – you'd think that it wouldn't look that out of place in a city that produced K-pop, but a Korean friend told me that apparently "only celebs or porn stars have hair like that". Wah, thanks ah.
2. Kids will love you
Speaking from experience, babies and toddlers will find your hair super fascinating. And it's super cute when a plucky kid goes up to you just to let you know how much he or she loves your hair.
3. People will find it easier to talk to you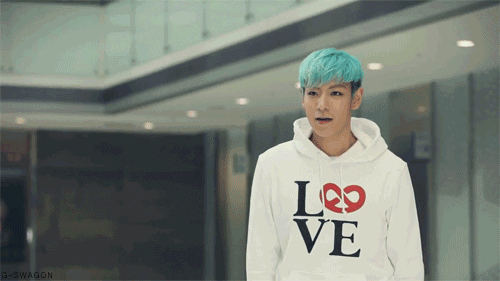 Because your current hair colour makes for a good conversation starter. If I had a dollar every time someone asks me which salon I went to (Blow+Bar), or what colour I'm going for next (depends on my mood), I'd have more money than Mark Zuckerberg by now. All sarcasm aside, it's actually a pretty nice ego boost when a stranger compliments you on your hair. So thank you, kind people.
4. Somehow, you'll get hit on more often as well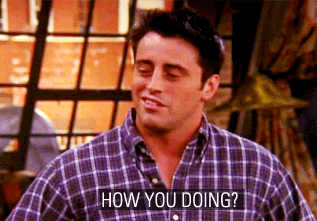 Maybe it's because now, there's an obvious conversation starter? Either that or pink hair is a beacon drawing the male gaze, idk.
More from CLEO: 
How To Get Legend Of The Blue Sea's Jun Jihyun's Hair
Hijab-wearing Girls Can Get Funky Hairstyles At This Salon
Celebrity-inspired Braids You Need To Try Now
5. You'll find yourself experimenting more with makeup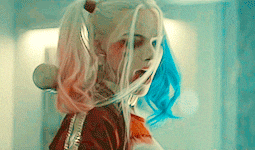 Hey, my hair is already blue/shocking pink/purple – so I might as well try out that glittery blue eyeliner, that dark brown lipstick and pink mascara. The worst case scenario is that I'll look like a hot mess, but at least I'm a colourful hot mess.
6. You will be exposed to a whole new world of hair care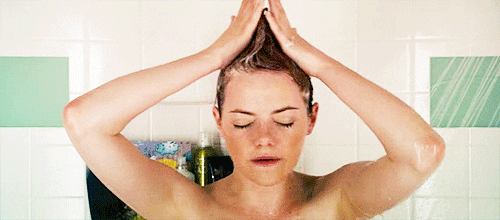 Case in point: this is how much my hair knowledge expanded after getting unicorn hair.
7. And despite all that trouble, you'll really enjoy the rainbow hair life
Because #yolo, amirite?