It may not be your big day, but it's your BFF's special day. And as the appointed bridesmaid, it's only out of respect for both the couple and the event that you  look your best. Now that you've chosen your dress and decided on your makeup look, the next step is nails. It can be as easy as painting two coats of a nude colour on each nail or as complex as a celeb-inspired nail art. Not sure what to go for? CLEO is here to help. Here are some things you need to consider before deciding on your manicure.
1. Go for gelish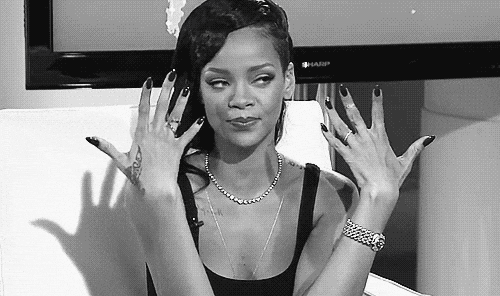 Gelish nails last a lot longer and are less prone to chipping, so unless you want to keep worrying about chipping your nails throughout the day, we suggest going for this.
2. Go easy on the bling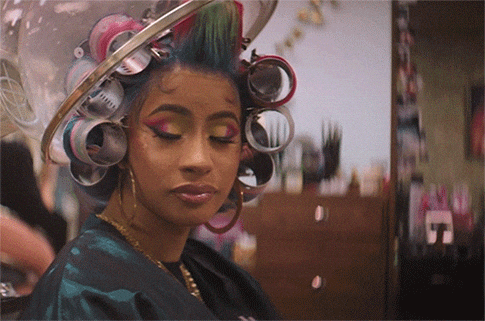 If you're the assigned dress or train carrier, avoid nail designs with a lot of gems and 3D nail art crusted on, which increase the risk of snagging. You wouldn't want the bride to break down in tears because you tore her dress right before she walks down the aisle.
3. Keep it short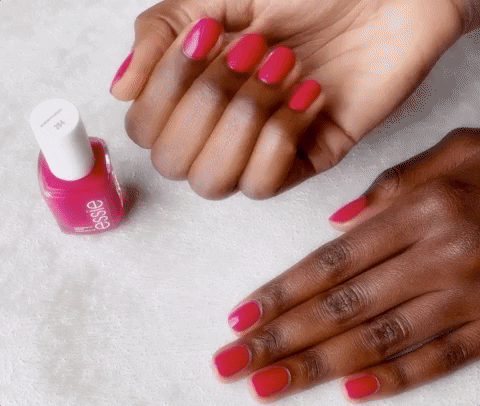 If you're not used to wearing long nails, this is not the best time for you to be experimenting with gel extensions. Bridesmaids are expected to help out during the event, and you'll be no one's favourite if you excuse yourself from lifting even a finger because your nails are too long.
4. Don't go too dark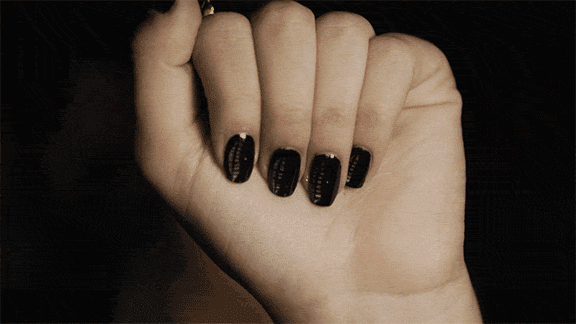 Unless the wedding is goth-themed, avoid choosing dark colours because they're more obvious when chipped. And if you're helping to run errands, don't expect your manicure to be in tip-top condition at the end of the day.
5. Forget the crazy colours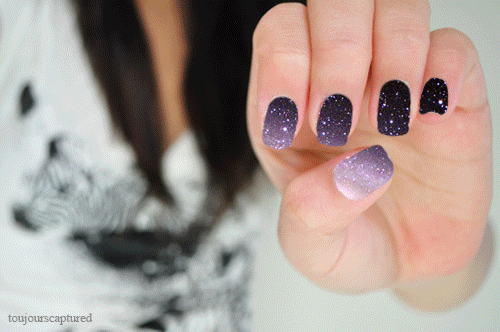 Sure, you might fancy your lime green nails, but perhaps it's best to lay it off for just a day. You'd want the attention to be on the bride – not your nails.
6. Make sure it's clean
If you're not a fan of nail polishes or are not allowed to wear it because of religious reasons, it's perfectly OK to forgo the colours. Just make sure that your nails are kept trim and clean for hygiene reasons.
Are you part of the #BrideSquad? Here are more bridesmaid stories that you might want to read: