Update: Jemimah Wei (@jemmawei), who wrote and produced My BB Love, talked about the overwhelming response the short film received in an Instagram update last night. "Everything Trish and I stand for – diversity in beauty, representation, girls supporting girls, and plain ol' love for a good story – we have put into this. We must stand up for one another, and extend our empathy for experiences that are beyond what we know. I hope that you guys see this and I hope it expands the way you think about the people around you," she said.
Trishna, who is currently in London, also posted about the video on Instagram last night, saying: "I can't thank Laneige Singapore enough for backing up such a revolutionary project and turning our common visions into reality… to all my beautiful brown girls out there, this one's for you!"
–
Last week, K-beauty brand Laneige Singapore released an original short film, My BB Love, to showcase their BB cushion. Following the typical K-drama formula, the film features a romantic plot, strategic product placements and – what else – a cute male lead. The film also features fashion writer and stylist Trishna Goklani (whom you might know on Instagram as @trishnarawr) as the romantic interest, and people are here for it.
If anyone needs a reference on how to do diversity and representation right in Singapore, this is it.
More from CLEO: 
Jemma Wei Shows CLEO Her Beauty Shelf
9 Quick And Easy Hairstyles For Lazy Girls
How To Properly Clean Your Makeup Brushes
In a previous interview with CLEO, Trishna, who has always been very vocal on the issue of representation, talked about using the hashtag #BrownGirlReppin on her posts. "When I was growing up, some people would make fun of my skin tone, or comment on how brown I am… so if there's one thing I want to stand out for, it's for embracing myself and inspiring others to do the same," she said.
Diversity has always been an issue in the beauty industry, and women of colour have been vocal out about brands not catering to the full range of skin tones, especially when it comes to foundations. Which is why it's so encouraging to see a beauty giant like Laneige taking a step in the right direction, with their BB cushion shades going up to #37. Four for you Laneige. You go Laneige!!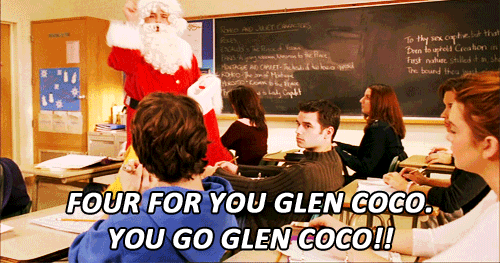 Check out the video here:
Image: Laneige Singapore's YouTube