It's RiRi's birthday. She's beautiful, smart and funny as hell – and also very gracefully irreverent. There's lots to love about (and learn from) this unabashed bad gal, and in honour of her turning 28, here's a look at 8 times she gave us #goals.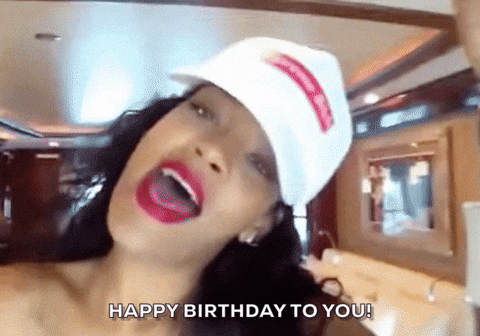 More stories from CLEO:
Which Type of Traveller Are You? 
Here's How Much Singaporeans Really Spend On Their Wedding
5 Sexy Time Songs That Will Help You Get It On
1. When she didn't give a f**k who felt what
2. When she was a total queen in that dress at the 2015 Met Gala
3. When she showed us how to really do a clapback
4. When she downed shots during the recent Grammy Awards like it was the most natural thing to do there
6. When she and Drake were #couplegoals… even if just for a while
7. When she got involved for good
8. When she showed us her human side
There's no denying that Rihanna is pretty much perfection personified. Here's to seeing much more of her.
Image: buzzfuss/123RF.com