I gotta be honest here folks. When the brief from my editor first pinged in my inbox and it went "Eh loser, you no life right? Do a review of Singapore Social for me leh", I thought:
Sial lah, that's damn rude, why did you come for me like this, and
Um, I read the initial reviews and I have better things to do like watching my toe nails grow.
But in the name of good journalism, I decided to park aside 45 minutes to watch the first episode on a Saturday afternoon. You know, to see how these group of influencers "break the status quo" or "live their best life".
As it turns out, turning it into a drinking game amongst my friends made it incredibly fun (and I hope it does for you too) but word of advice, have a dustbin on standby. You might throw up like how some of the cast verbally vomited too. Welcome to Singapore. Let's get social.
Shot 1: The video started off with EDM and sweeping scenery of Singapore. We're not pointing fingers but this show was most likely produced by a white person. (WATCH TILL THE CREDIT ROLL BECAUSE WE WERE RIGHT!!!)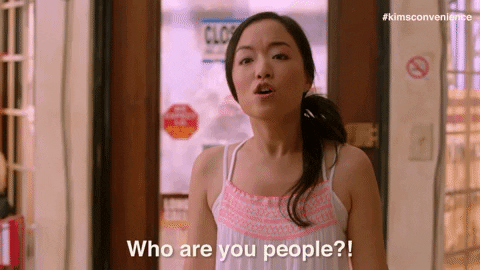 Shot 2: Paul Foster has mentioned "live our lives to the fullest" two minutes into the video. Take a shot and cringe from the quote, not the tequila.
Shot 3: After Vinny said "When someone comes to find happiness", Paul replied "they come to find Paul Foster".
Shot 4: Nicole asked Mae earnestly if she knows that "Vinny + Mae" = Minnie. Mae laughed awkwardly. I cringed again. At this point, I wouldn't be surprised if my body shriveled up from all the cringing by the end of the episode.
Shot 5: Nicole was amazed that Vinny is challenging the educational structure of Singapore. Woah, sis isn't as two-dimensional as we thought.
Shot 6: Mae confidently stated that Tabitha is Singapore's Beyoncé. We're pretty sure Singapore Beyhives are clutching their pearls.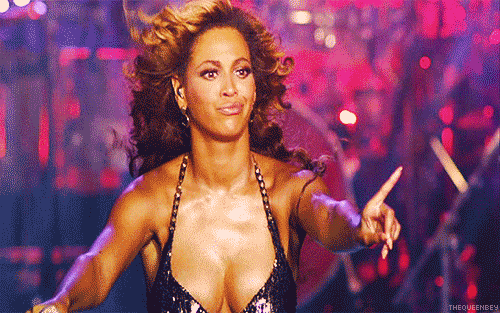 Shot 7: The entire cast was shocked that Paul stayed with Vinny for the entire night because the latter couldn't get into his apartment. Newsflash: that's what decent humans do.
Shot 8: Cristina decided to emotionally freak Vinny out and then locked him into a hug while going "I'm not going to let you go." That is the modus operandi of all creepy babysitters out there.
Shot 9: Mae claimed that it wasn't a good idea to go skating after drinking the night before. In other words, water is wet and global warming is real.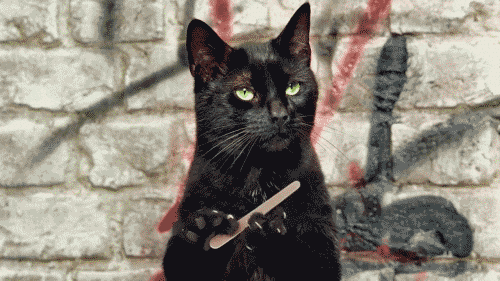 Shot 10: Mae suddenly wondered when the last time she went on a date was. Nobody asked, but mine was around 8000 BC when cheese was first invented.
Shot 11: No offense, but Nicole's male cousin looks like the kind who'll mansplain everything. He might also be the kind to start his stories with "back when I was in the army".
Shot 12: I just spent three minutes of my life watching Vinny and Mae cut a worm for prawning. Who do I ask for a refund of those three minutes' worth of my life? Make that 38 minutes. Hello, Netflix?
Undaunted by this review and want to watch the show? All eight episodes are available on Netflix.
You can also watch the trailer below.
This review was brought to you by the BFG, aka the Bitchy Fashion Guy. The BFG likes drinking like a sorority girl during summer break, buying clothing without a care for fiscal responsibility and the occasional 4am 20 McNuggets box binge. For more of his reviews, click here.
Image: Netflix's YouTube