You would already know by now that Justin and Hailey Bieber held their second wedding in South Carolina last night, with celebrity guests in attendance.
And according to this Page Six article, Hailey wore an "off-the-shoulder gown with an embellished bodice". No one has seen the photo of her full dress yet, but we can imagine it looked regal.
For the party, she changed into a sleeveless piece (we can't say dress because it could be a jumpsuit for all we know) and blinged herself up with jewellery.
In fact, the four pieces she wore from Tiffany & Co. cost more than $10,000!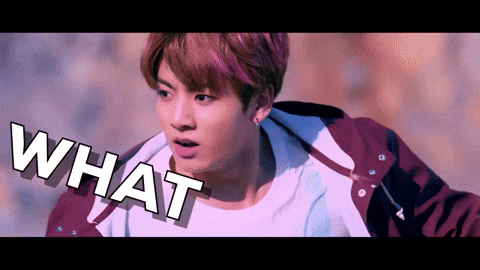 More from CLEO:
The Most Expensive Celebrity Wedding Dresses Of All Time
All The Times Celebs Were Super Extra At Their Weddings
Celebrities Who Got Married Secretly
According to a press release we got from the brand, here's the price breakdown.
We don't have the price of the earrings, but the three rings alone already cost $10,150, so honestly, we don't even want to know how much those 5 carats cost. But we know you want to know, so we consulted the Tiffany & Co.'s website and found out:
Diamond Pricing: the prices per carat for 5 carat stones range from $9,350 to $147,400 PER CARAT
OK, can.
Image: Hailey Bieber's Instagram