Sometimes we have the best bosses, and sometimes we have the worst. Bad bosses come in different forms: some are slave drivers, some are bad managers, while some practise favouritism and are unfair.
What do you do when your boss blatantly favours one colleague over others? It could be something as simple as closing one eye when that colleague comes in late regularly but calls out others for clocking in just two minutes late, or more serious like telling them confidential information that can affect their career trajectory and give them an edge over the others on the team.
We asked Alexandra Lamb, co-founder of Lanterne Rouge, the company behind career management platform Boldly, to share some tips. Alexandra, who has over 15 years working in Asia's human resource space, says, "If your boss has some gross misconduct, report it right away."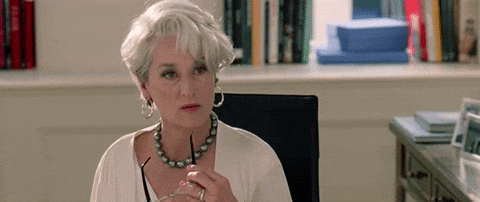 "She adds, "However if you have general concerns about favoritism or professionalism, you have more to gain and learn by trying to address it yourself first."
Scroll through the gallery for more tips.
More from CLEO:
How To Let Your Boss Know You Don't Want To OT
How To Reply To Your Boss' Text Message
How To Ask Your Boss For A Promotion