A few months ago, my friend introduced me to this site online, where you can meet strangers around the world through live chatting or video camming. I started off texting, as I wasn't fond of the idea of communicating with a stranger through webcam.
After months of communicating with strangers through chatting, I became more confident and comfortable using the online portal, and was curious to experience a live chat with someone through webcam. So I did. It started off with simple chats, with the camera focused on my body so my face was not exposed.
I quickly realised that many men came to the portal to satisfy their lust. I remember seeing an old man masturbating just as I was connected to do a live chat with him. It was shocking, and I immediately disconnected. At other times, I came across shirtless hunks showing off their abs and biceps. And then asking inappropriate questions like, "Hey, wanna have some fun? ;)" or "Babe, do you like what you see?"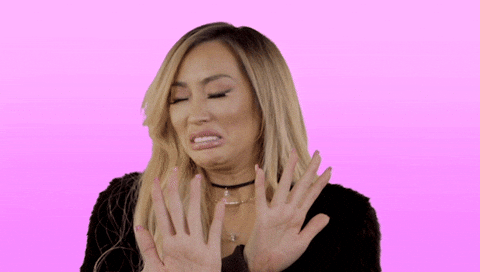 Even though live web camming was an eye-opening experience at first, I grew accustomed to the different types of people online. But nothing prepared me for my next encounter…
One morning I was home alone, so I decided to randomly chat online. I chatted with a few strangers at first, and after an hour or so, I came across this particular stranger; he was anonymous at that point of time as he kept his face off the webcam camera. Despite that, the conversation was one of the best I've ever had; we connected on so many levels. I realised we had so much in common—our lives, our family and our interests were so similar.
Lucas* told me he was a Singaporean guy living in Denmark, and I told him I was an Asian Australian, but now living in Singapore—I wanted to keep my real identity safe.
We got on so well that we continued to chat over the next few weeks. The conversations between us got more comfortable and flirty, to the point where we started sending each other sneaky pictures of ourselves, every time with our faces obscured.