Masturbation is all sorts of things. It's fun, sexy and even relaxing. But take a walk on the wild side and it can also be deadly.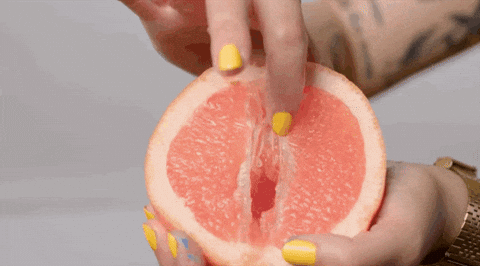 According to forensic physician Dr Herald Voss, who spoke to German newspaper Bild, at least 80 people in Germany die each year from risky masturbation practices. The one type at the top of the list? Hypoxyphilia — being deprived of oxygen for the purpose of sexual arousal.
There are several methods paraphiliacs use to achieve that. As IFLScience noted, this study found that they usually resort to hanging and strangulation with plastic bags and face masks, among other things.
Dr Voss added that the statistics aren't always complete as many of these deaths go undocumented or misreported. And in suspected autoerotic cases, police usually have to look for clues such as pornography and the absence of a farewell letter.
He mentioned how a man from Halle, Germany, was found dead by his mother with the clamps Christmas tree lights on his nipples. The police eventually came to the conclusion that the deceased had tried to stimulate pleasure with an electric shock.
The danger with risky masturbation practices is that people are often unaware of just how risky they are. For example, within 30 seconds of holding your breath, you can pass out and be dead within minutes.
Getting off is supposed to be nice, and at the end of the day, it's most important to stay safe.
Looking for accessories that will add to your experience in a safe manner? Scroll the gallery to check out some you can get off sex stores here.
More stories from CLEO
Do Men Think That Women Have To Be Convinced To Have Sex?
6 Ways You Can Get An STD Without Having Sex
The One Type Of Sex That Gives People The Most Anxiety
Image:
Gifs: GIPHY