VIPs, have your wallets at the ready. G-Dragon just launched his fragrance for Moonshot – a Korean cosmetics company that's also owned by his label, YG Entertainment – so you can now smell like a Kpop idol too.
The best part? True to the Big Bang leader's androgynous style, the GD Eau de Toilette is a unisex fragrance, suitable for fanboys and fangirls. According to Moonshot, the scent is made up of "sweet citrus notes, combined with sea breeze accents and a woody base of musk". We haven't sniffed it for ourselves, but that sounds like a really sexy fragrance.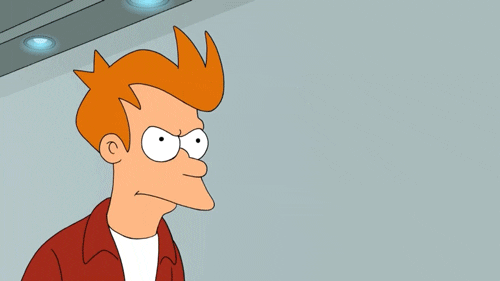 (Source)
You can purchase the GD Eau de Toilette from Moonshot's website here for KRW65,000 (approx. $75). But seeing that Sephora stores in Singapore carry Moonshot items, maybe we can expect it here soon?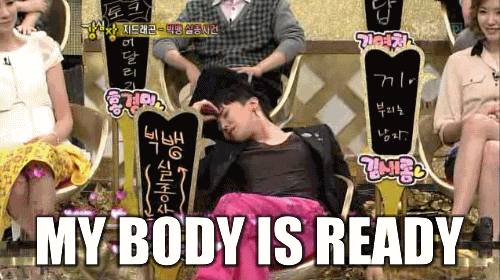 Image: Moonshot's Instagram
Text: Sophie Hong