BLACKPINK fans (BLINKs), get your wallets and credit cards ready because Samsung just announced that a special edition of BLACKPINK's phone, smartwatch and earphones will be launching in Singapore!
The devices are adorned in black and pink (obviously) and look super cute. Here's the lowdown.
BLACKPINK Special Edition Galaxy A80
If you get this phone, you can get exclusive content, such as a BLACKPINK booting animation, Always-on Display, curated themes and icons, and a personalised homescreen photo carousel. Basically, your whole phone is BLACKPINK-ed. That's not all—if you always pepper your conversation with stickers, you'll be glad to know that there are BLACKPINK character stickers that you can send to your friends, whether they're a BLINK or not. Great way to convert them into a fan, aye? Also, given how Lisa is so meme-worthy, we honestly cannot wait to see her stickers.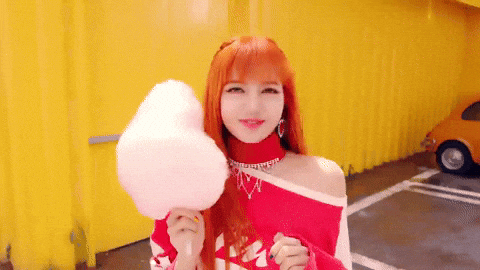 BLACKPINK Special Edition Galaxy Watch Active
If you're all about the smartwatch life, this smartwatch doesn't only have the BLACKPINK booting animation, but also watch faces that are BLACKPINK-themed. OMG. Whether you're looking at the watch to tell the time or to track your activity, know that Jennie, Rosé, Lisa and Jisoo are always with you.
More from CLEO:
5 Hair Colours To Steal From BLACKPINK's Rosé
5 Lipstick Colours On Blackpink's Jennie You'd Want To Own
7 Fashion Tips To Steal From Thai K-pop Star Blackpink's Lisa
BLACKPINK Special Edition Galaxy Buds
What better way to enhance your BLACKPINK song-bingeing experience than to wear these earbuds? They're lightweight yet deliver clear and crisp sound, so you can enjoy Rosé's vocals without distraction.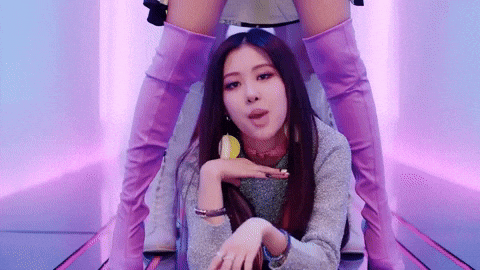 All these products are available as a bundle, together with their latest Kill This Love album because why own one when you can own them all, right?
The BLACKPINK Special Edition will be available at the recommended retail price of $1,198 from August 1, 2019, at all Samsung Experience Stores and the official Samsung store on Lazada.sg, while stocks last.