So… you've heard of The Avengers right? The one with The Hulk, Hawkeye, Iron Man, Captain America and Thor?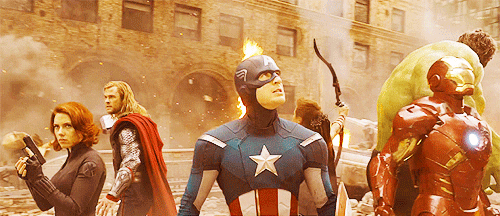 (Source)
Did we miss anyone out? Oh yeah, the super lethal assassin slash double agent and all-round bada**, Natasha Romanoff, aka BLACK WIDOW.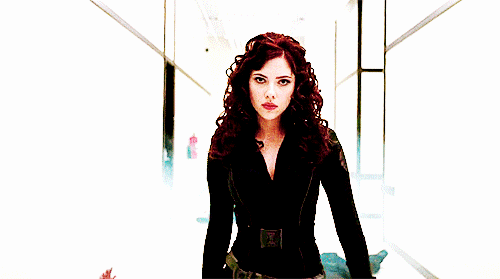 (Source)
In a recent interview, Marvel Studios' president Kevin Feige hinted that a solo Black Widow movie might be in the works. He said: "…I would say certainly the one creatively and emotionally that we are most committing to doing is Black Widow."
"We think she's an amazing character. We think Scarlett Johansson's portrayal of her is amazing. She's a lead Avenger and has amazing stories in her own right to tell that we think would be fun to turn into a stand-alone franchise," he added.
YES. YES. YAAAAAAAAASSSS. We can't contain our excitement for this.
Image: Disney 
Text: Sophie Hong