You may have spotted Jessica Henwick before on Game of Thrones and Star Wars: The Force Awakens. This month, the fresh-faced 24-year-old takes on the Marvel Cinematic Universe with Iron Fist, streaming on Netflix now. CLEO chats with the actress on her new role as Colleen Wing.
What was the toughest part about playing Colleen Wing?
Probably the physical aspect of this character. It's a very hard role to play, physically, because she's an expert in martial arts and I had to do so much training for that. I only got the role about a month before filming started, so I trained during that period of time. And then filming was about six months long, so I was training every single week for about six months.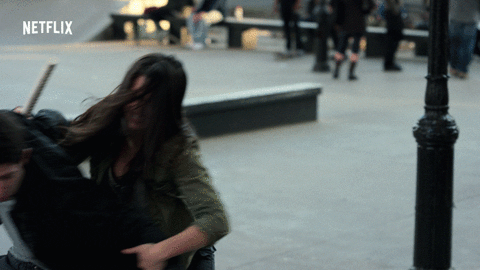 Is there a specific quality about Colleen that stood out to you and drew you to the role?
I like that she's quite fun. She's a little bit sarcastic, and she's got a good sense of humour.
How much fighting did you get to do on Iron Fist? What can fans look forward to?
I think I have a fight in almost every episode, so there's a lot of action to look forward to. There's one fight that took place in a cage, and I think people will love that. I actually tore my Achilles tendon filming that fight! Other than that, I've just had small injuries – like I got a lot of bruises and sprains, things like that. But it's good though, it feels like they're battle scars!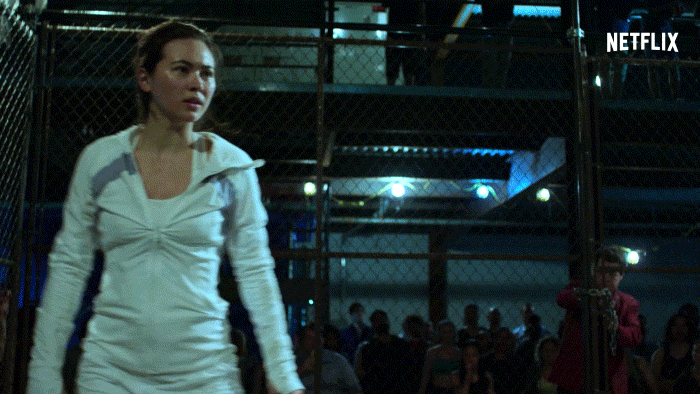 More from CLEO: 
What It's Like Watching Power Rangers As An Adult
Singapore's Hottest Bartenders Share Their Cocktail Recipes
Where Should You Holiday Next, Based On Your Favourite Disney Movie
You and Finn Jones, who plays Danny Rand (the titular Iron Fist), have known each other since Game of Thrones. How was it like to be back on set together, but as different characters this time?
It was actually quite weird at first, but we got over it quickly. It's nice, because you don't have to worry about creating a relationship with another actor because we've been friends and we have so much to draw upon. We got really comfortable around each other. We have a sibling-like relationship. Finn is like a brother to me at times.
If you could have any superpower, what would it be and why?
I feel like I want to fly, but then I have a fear of heights, so I feel like that would be a bit of a redundant power. Oh I know, breathing underwater! I love swimming and I love the sea, so yeah, being able to breathe underwater would be helpful.
Iron Fist is now streaming on Netflix.
Images: Netflix