Craving for bubble tea? You're probably not alone—we're sure other Singaporeans have that craving at this time too. After all, data from Deliveroo revealed that Singaporeans ordered 385,000 cups in 2018—that's at least 1054 cups a day, or 43 cups per hour.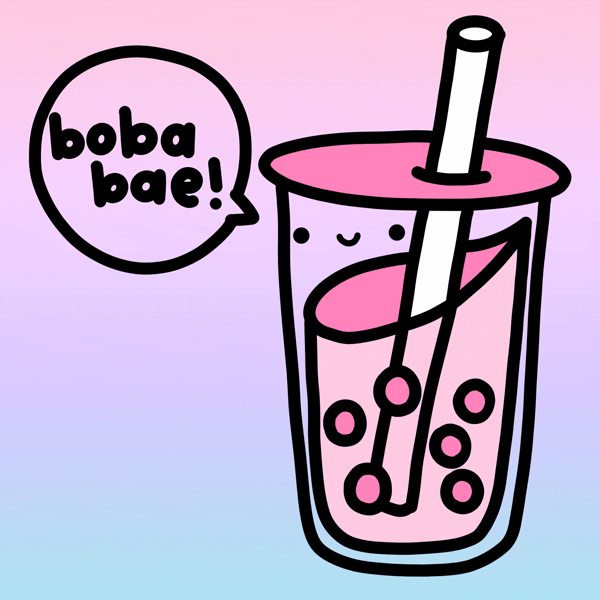 To celebrate National Bubble Tea Day on April 30 and repay Singaporeans' love for bubble tea, Gong Cha and Deliveroo will be teaming up to give out free bubble tea! That's not all, there will be a giant bubble tea cup that stands over 3.5m tall!
More from CLEO:
8 Best Bubble Tea Shops In SG That Are Not Koi Or Gongcha
8 New Fruit-filled Bubble Tea You Need To Try In Singapore
Try Different Flavoured Pearls At New Bubble Tea Place In Singapore
In fact, the free bubble tea will be dispensed from this cup, so all sugar levels are fixed at 30%. If you want it to be sweet, you can probably add your own sachet of sugar, but the Health Promotion Board peeps will probably be shaking their heads.
The big giveaway will be happening at One Raffles Place from 11.30am onwards, while stocks lasts. Here's what you have to do to get your free cup of boba.
Download the Deliveroo app (if you haven't)
Grab a cup and straw (we honestly advise you to bring your own reusable straw) from the staff
Choose your toppings, from the classic black pearls to the newest addition, strawberry pearls
Queue to get your cup filled
Do your social media duties by uploading a photo of you with the Gong Cha mascot and hashtag and usertag #foodfreedom, #SGBubbleTeaDay, @deliveroo_sg and @gongchasgofficial. This is optional, but since they give you free BBT, give them a bit of love lah.
Image: Deliveroo