Keep losing at League of Legends because your computer just. won't. cooperate? Maybe it's time to get a new machine that can help you level up and be your trusty gaming kaki. The good news? We found one you might like: HP's OMEN 15 Notebook.
Designed for gaming, here's how the laptop will solve the common problems gamers face.
Your laptop heats up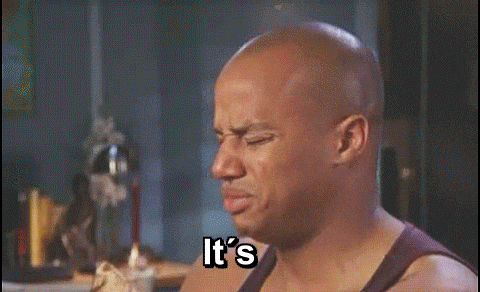 You've probably been there: in the middle of all the action, your laptop gets hot to the touch and you start sweating because you don't know if it'll overheat and die on you mid-game. HP's OMEN 15 Notebook has three-sided vents to increase air flow so both you and your laptop can keep cool even when you're fighting a fierce battle.
The game takes forever to……………… load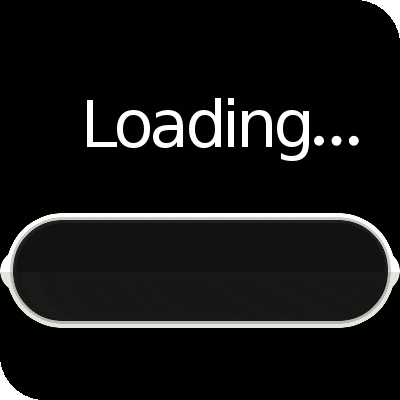 If you've been spending more time staring at loading screens than actually playing games, the fault lies in your graphics card and processor. The OMEN 15 Notebook has a top-shelf NVIDIA GeForce RTX graphics card and blazing fast Core i7 or i9 processor so there's less waiting and more gaming.
It's just not powerful enough to run some games
https://giphy.com/gifs/gwen-stefani-UPaMVu9QipSNO
The latest games are pretty demanding, so on top of a killer graphics card and processor, you'll need the fastest RAM and hard drive you can get.
While the OMEN 15 Notebook has impressive specs out of the box, it's made for expansion. You can easily upgrade your RAM and hard drive—all in a single panel—so your machine can be faster, better, stronger and your games run at a buttery-smooth frame rate.
More from CLEO:
Our Editors Share Gadgets They Use For Best Music Experience
Designer IPhone XS/XS Max Cases From $42 You'll Love
7 Ways To Up Your IG Stories Game To Look Influencer-Worthy
You only game at home because your laptop is heavy AF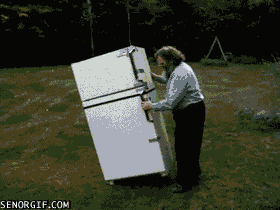 You know you're a legit gamer when you've actually considered bringing your laptop overseas—not to work, but to play games. But some gaming laptops can be too heavy and bulky to carry around. The good news is, lightweight gaming laptops exist: the OMEN 15 Notebook weighs around 2.45kg, which while not ultralight, is still pretty portable. It's also only 20mm thin—the thinnest among HP OMEN laptops—which means you can fit it into your tote bag and still have space!
Your gaming laptop's battery life sucks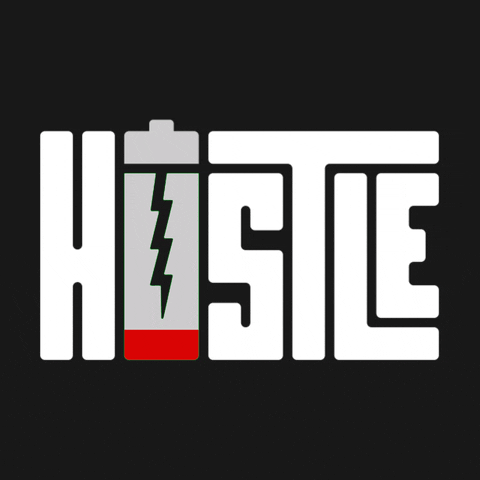 While gaming laptops are powerful, they usually have pretty dismal battery life, even when you're doing everyday stuff like checking Facebook or watching YouTube. The OMEN 15 Notebook is different—it has a Performance Control feature, which lets you adjust how hard you want your processor and graphics card to work so your battery lasts longer. Honestly, if you're just watching cat videos on YouTube, no need to set your laptop to work so hard, lah.
HP's OMEN 15 Notebook retails from S$2,899 (pricing subject to change without notice) at authorised retailers. For more information, visit HP's website.